Working At TMD
We
love

our space

We'll admit it, we love our office space in downtown London.

It's great space to meet with clients, collaborate with team members and get things done. From the lounges to the workstations, meeting rooms, the kitchen and the mezzanine you're bound to find space to feel inspired (or right at home).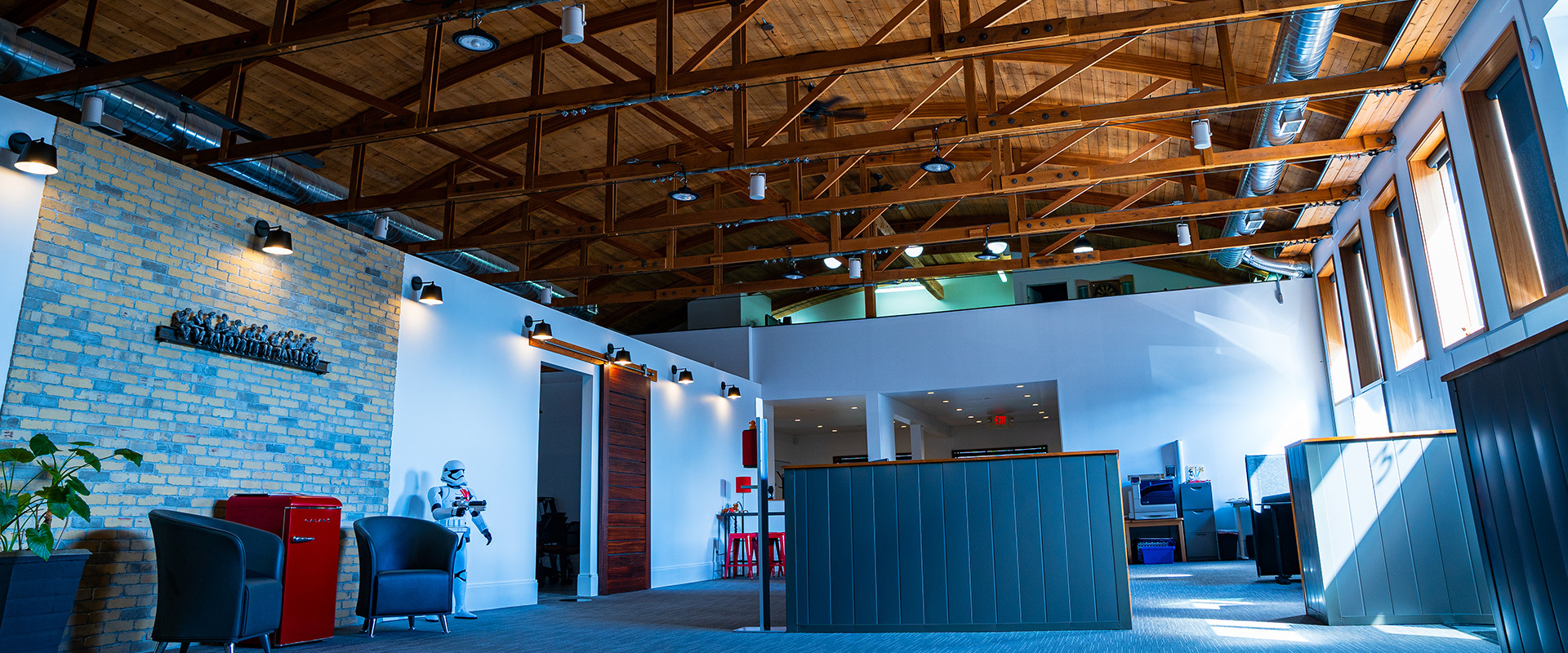 Culture isn't mandated.
It's organic.
Our culture is a result of the team we have that embraces that we exist to help clients; help a colleague help a client; and help each other. And we have fun doing it together.
(Paw)sitive Vibes
Walking through our doors means being greeted with a smile (and maybe a wagging tail or two), knowing that you're in a place full of good vibes and lots of energy to make you feel as if you might want to stay a while.
Extend your expertise
TMD is equipped with industry expertise. Our team has a unique blend of agency and brand-side experience.